The thermal energy storage developed by Armenian engineers will contribute to the development of Armenia's economy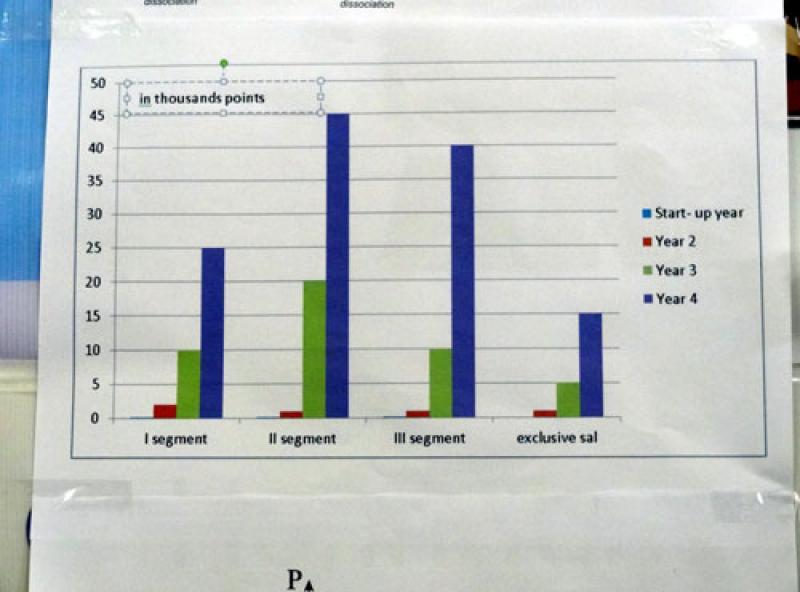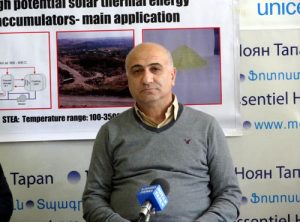 It took five years for the engineering group of "ELO" Innovative Technology CJSC to create high-potential, small-scale, high-calorie thermal energy accumulators that can be used in the fields of industrial agriculture, energy, precision engineering, and information technology. Samvel Tadjosyan, a member of the "Noyan Tapan" Foundation for Supporting Science, Innovative Technologies and Perspective Solutions, stated this during the regular discussion of the "Inventors' Club", the head of "Electronstandard" RCMI CJSC.
According to him, the events taking place around the world signal the longevity of the global crisis, therefore, especially small countries should be able to correctly assess all the risks in order to avoid them as effectively as possible. According to the inventor, due to insufficient resources, disproportionate development of financial and economic spheres, inaction of the relevant bodies, Armenia as a full-fledged market country is not yet established, so it is necessary to give a boost to the development of new technologies. Referring to thermal energy accumulators, S. Tadjosyan informed that on the basis of them, as energy elements of thermal energy, can be designed, made a new generation of applied-technological heli equipment, thermal storage, heating systems, new type of solar power plants with modular structure – micro-turbines. According to the inventor, from the beginning their task was to create materials with high thermal conductivity, due to which to obtain high potential thermal capacity in small volumes. "This means that the user will have about ten times more heat than water or other heat accumulators," said the inventor.