Mass use of solar technology will help reduce the price of electricity. Vahan Hamazaspyan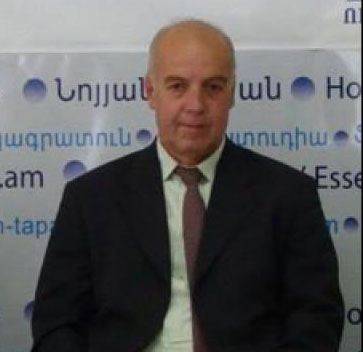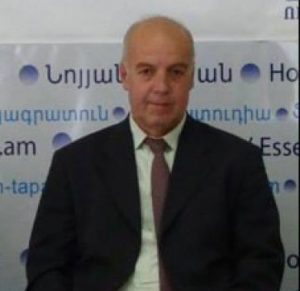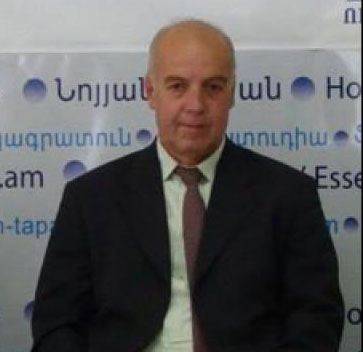 "The use of solar technology in the economy, in the private sector, will not only stimulate the development of Armenia's economy, industry, but also promote competition in the sector," he said during a regular discussion of the Noyan Tapan Foundation "Inventors' Club" supporting science, development of innovative technologies and perspective solutions. The author of the "Helofication Program of Armenia" Vahan Hamazaspyan.
According to him, when this program is implemented and there is alternative electricity, the monopolization of the sector will disappear, therefore ENA will have to reduce the current electricity tariff, which has caused public dissatisfaction.
V. According to Hamazaspyan, if in the rural communities of Armenia, where there are about 350 thousand farms, individual solar devices are installed, each with a capacity of 20 kV, then as a result we will have five times more energy generated by the Armenian nuclear power plant, 400-800 thousand jobs will be created.
According to the scientist, solar energy in rural communities can replace 60% of the energy used, while he could not say for sure for the capital, as the municipality has never provided areas for scientific experiments. V. According to Hamazaspyan, the villager will need $ 2,000 to install a 20 kWh generator. He is sure that if the Armenian economies use solar energy to make various heat treatments and organize production, they will be able to quickly return the money they spent on the purchase of the device.
He also mentioned that investors can provide solar devices to the villager for free, instead the villager should participate in the development of the business offered by the investor. "It can be the production of wine, brandy and many other products with solar energy," said V. Hamazaspyan added that at the moment there are investors from Moscow and Switzerland who are ready to provide solar devices to the villagers free of charge.
The scientist noted with regret that the Armenian authorities do not want to contribute to the development of the program in the development of heliofocus, so it is good that there is an inventors' club, where they can gather, discuss and find solutions to their problems.
Eliza Zakharyan, "Noyan Tapan"
– See more at: http://nt.am/en/news/207634/#sthash.jsS5NKDS.dpuf