The production of Armenian sujuk by the blood of an Armenian inventor may be organized in the United States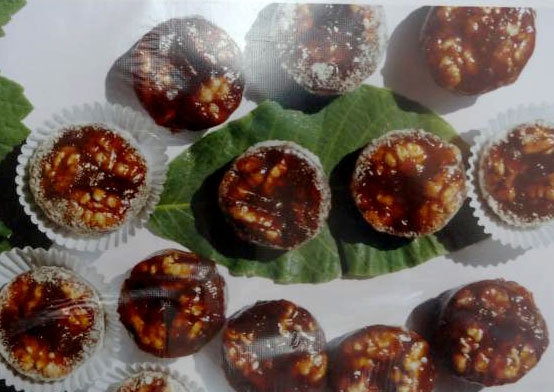 26-11-2015: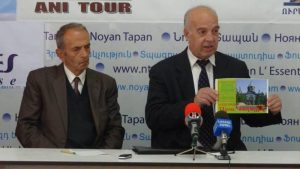 During the last international symposium on solar energy efficiency, the solar breakers presented by Armenia received a lot of attention, and the idea of ​​"Heliofication" will be discussed during a conference in France in December.
As the author of the Heliofication program, Doctor of Technical Sciences, Professor Vahan Hamazaspyan, told journalists on November 26, he, as the author of the program, is against the development of solar technologies in Armenia.
According to him, the Heliofication program was created first of all for Armenia for the sake of Armenia, but it is not implemented in Armenia, so they have to apply to other countries.
"The RA Ministry of Energy with all its leaders is obstructing the implementation of the program in every way," said V. Hamazaspyan described the indifference of state officials as a state betrayal.
In his words, in the current geopolitical processes, the only perspective of Armenia is the large-scale use of solar technologies, which is of great economic and political significance.
V. According to Hamazaspyan, at present there is a great opportunity to organize the production of solar-powered sweets in the United States, as Michelle Oban has instructed to study the technologies of ecologically clean food production in the world.
According to the author of the heliofication program, the development of Armenia's economy can be provided by state-of-the-art solar technologies. "When we give our technologies to other countries, we lose the author's advantages, which is detrimental to our industry, but the position of the Armenian authorities forces us to turn to other countries," he said.
According to Grigor Mnatsakanyan, Ph.D.
Eliza Zakharyan, "Noyan Tapan"