The new program of rice mills can close the Russian market for Turkish agricultural products forever. Inventor: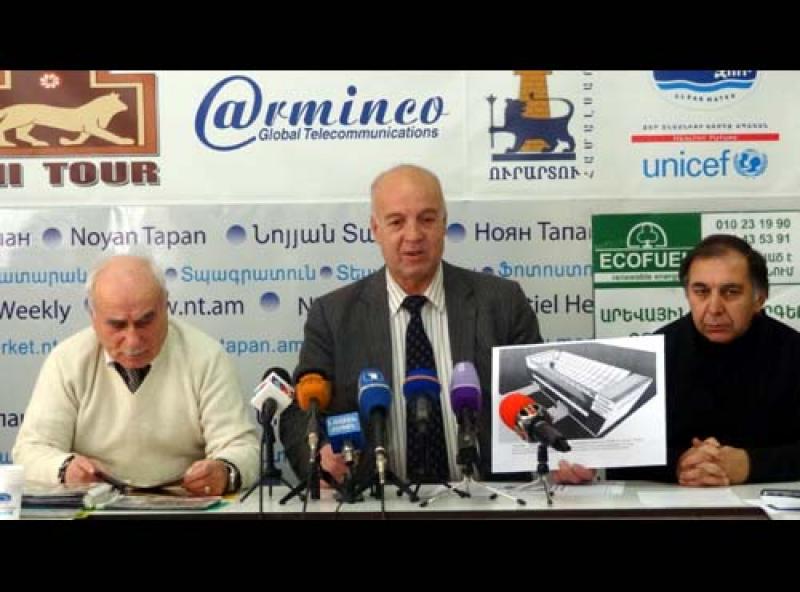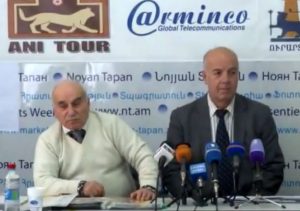 Due to bad Russian-Turkish relations, Turkey has lost its dried fruit market in Russia, so Armenian inventors are trying to take advantage of this historic moment by actively cooperating with Iran by setting up joint factories. As of January 30 in Science, Norara
Vahan Hamazaspyan, Ph.D. market:
According to him, solar factories can be established in the villages of Armenia and Artsakh, as well as in Iran, and the processed agricultural products in them will have high quality and low cost. "The Russian market may remain closed to Turkey for a year or two. During this period, we must manage not only to export agricultural products processed by solar technologies, but also to factories producing agricultural products," he said. Hamazaspyan added that there are all opportunities to close the Russian market for Turkish products forever. According to the latter, the construction of solar factories within the framework of the forthcoming Armenian-Iranian cooperation will allow the villagers to sell their agricultural products on the spot.
Introducing the project of solar factories, the specialist noted that depending on the size of the villages, the value of each solar factory can range from $ 500,000 to $ 1 million. V. According to Hamazaspyan, different types of dried fruits, blood sweets, tomato paste, grilled eggplant, apricot jam, etc. can be produced in factories equipped with solar panels and elements. Hamazaspyan stated with pain. "We, the inventors, do not understand the actions of the government. "People talk about Armenian-Iranian cooperation and investments, but the programs I have presented many times have remained unanswered."
Eliza Zakharyan, "Noyan Tapan"